Global Achievement:
bitmart.com has reached the global website ranking of 25,025th last week among all websites.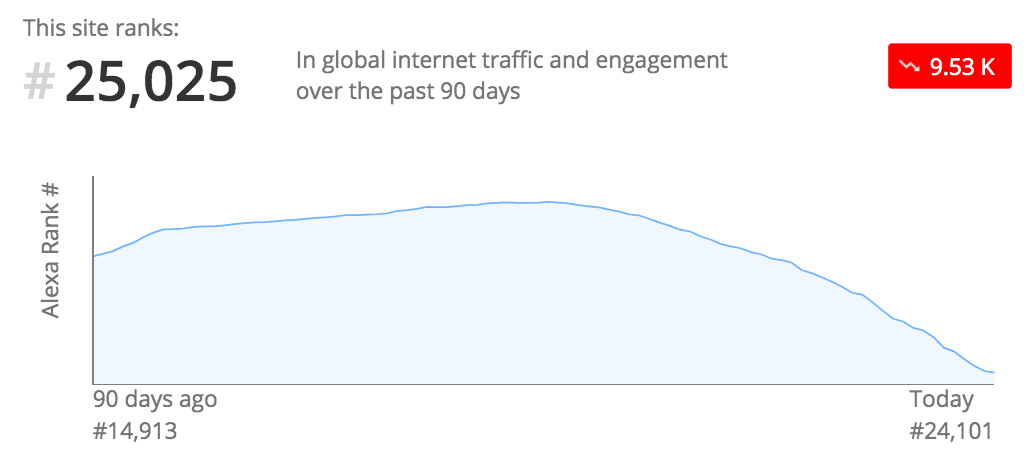 Highest 24-hour trading volume reached: 845.55 Million USD.
Highest ranking achieved among all exchanges on CoinMarketCap: No. 18.
Product & Marketing Updates:
Listed Loctite Assets (LT) with new trading pair: LT/USDT.
Launched iOS App 2.0.8 version and Android App 2.0.9 version. To enjoy a more smooth & user-friendly trading experience, please download our latest version of App here: https://www.bitmart.com/app.
Optimized the Identity Authentication (KYC) Process.
Launched Mimos, a fiat gateway product. With Mimos, users can enjoy 0 trading fees to buy USDT with USD, RMB, or Philippine peso. Check it out now: https://www.bitmart.com/mimos/en.
Starting from November 7, BitMart Flash Quiz Bonus will be held every Monday to Friday from 11:00 AM to 12:00 AM EST in our Telegram Group. Users who complete the quiz and get all the answers right will have a chance to split 1,000 BMX! Click here for more details.
BitMart Whole Network Trading Competition is on-going! The new types of BTC Market & USDT Market Net Trading Competitions debuted on BitMart, along with the traditional BMX Trading Competition. In addition, we also launched special Net Buying Competitions for selected tokens only! We are giving away more than 400,000 USD in tokens! Click here for more details.
BitMart Thanksgiving Twitter & Facebook Campaigns have started! Simply follow our campaign rules and share with us your most thankful story this year for a chance to win 50 USDT! Click here for more details.
Offline Events:
Together with Nova Club, BitMart Labs successfully conducted the NY Invest "Traditional meet Futuristic" Party on November 11 in NYC. At the party, BitMart had a great time to meet and mingle with investors, bankers, crypto experts, crypto enthusiasts, and attendees from various fields!
Latest News:
TokenInsight has analyzed the comprehensive application scenarios and short-term economic value of BitMart Token (BMX), an exchange token issued by global digital asset trading platform BitMart, in its latest Exchange Token Evaluation Series. In the research report 'Exchange Token Evaluation Series: BMX Valuation Report' issued on November 7, TokenInsight has predicted that BMX price will continue its upward trajectory in the next four to six months. The price of BMX in the fourth quarter of 2019 is likely to reach up to 0.087 USD from its current price of 0.02 USD. The predicted growth was made based on the valuation analysis of BMX as well as the comprehensive evaluation of BitMart platform situation and prospects. The report stated that the trading volume, trading activity and market circulation of BMX have seen a steady increase, thus giving the token a stable outlook. Click here to read the full report.
Social Media: