Global Achievement:
bitmart.com has reached the global rank of 12,784th last week among all websites.
Highest 24-hour trading volume achieved: 655 Million USD.
Highest rank achieved among all exchanges on CoinMarketCap: No. 17.
Product Development:
Developed iOS App 2.0.6 and Android App 2.0.3.
Developed OTC 0.94 version.
Added new designs on the matching system.
Optimized "Promotions & Events" webpage.
Supported quantitative strategies and token swap for partners/projects.
Improved liquidity for multiple trading pairs.
Continued technical docking with multiple pre-listing projects.
Continued development on new listing projects.
Marketing Operation:
Operated our social media channels, forums, and communities on a daily basis.
Listed Dash (DASH) with new trading pairs: DASH/BTC, DASH/ETH, and DASH/USDT.
Negotiated and prepared multiple pre-listing projects.
Promoted newly listed projects, strategic partnerships, and trading competitions.
Continued the Quick Exchange Promotion - Round 2.
Launched Lexit (LXT) Balance Bonus and Trading Competition.
Prepared campaigns for Halloween.
Attended the 2019 CHAINSIGHTS Fintech and Blockchain Summit (held on 10/10 in NYC, USA).
Attended the 2019 International Fintech Innovation Conference (held on 10/14 in Seoul, Korea).
Developed business relationships with multiple potential projects.
Continued further marketing cooperations with relevant individuals, agencies and institutes in the U.S., Japan, Korea, Russia, Vietnam, Nigeria, and Turkey.
Important Update:
On October 14, the 2019 International Fintech Innovation Conference (also known as "IFIC Seoul") was successfully held in Seoul, Korea. BitMart CBO Peter King attended the conference and shared valuable insights on "How to Establish A premier Exchange in Asia-Pacific Region" as a keynote speaker.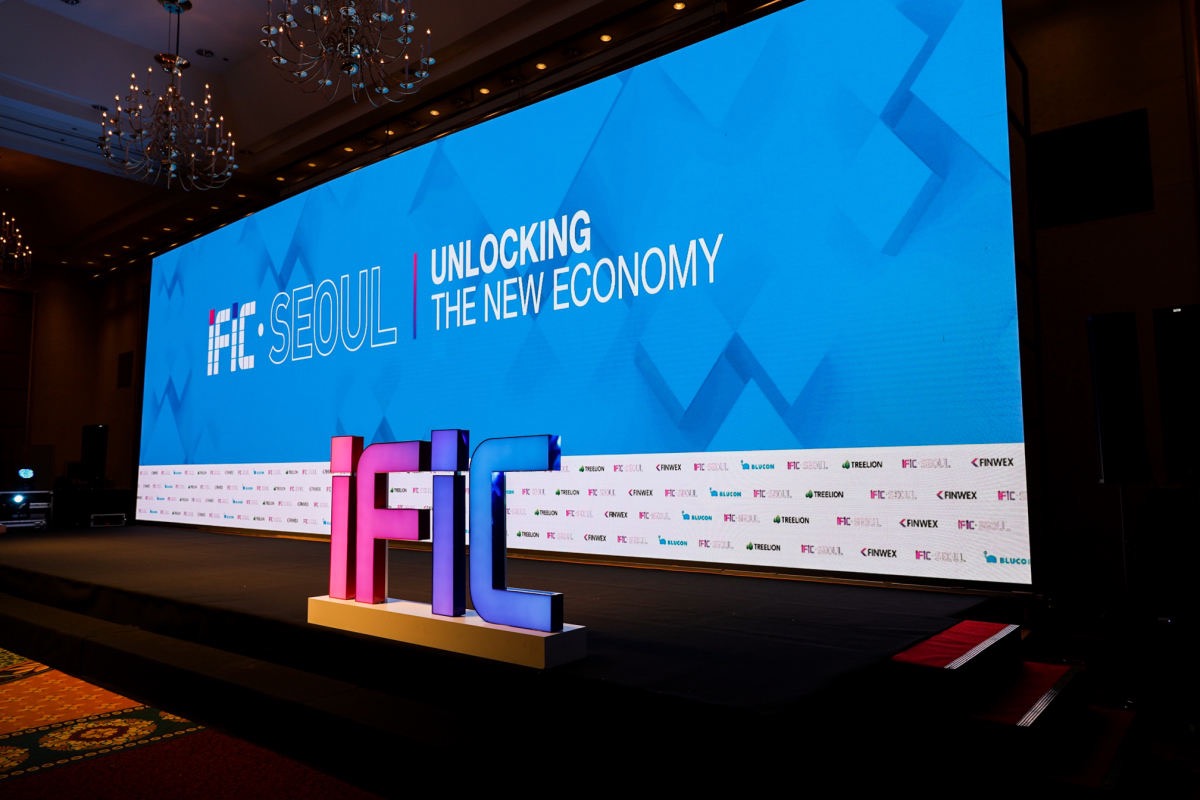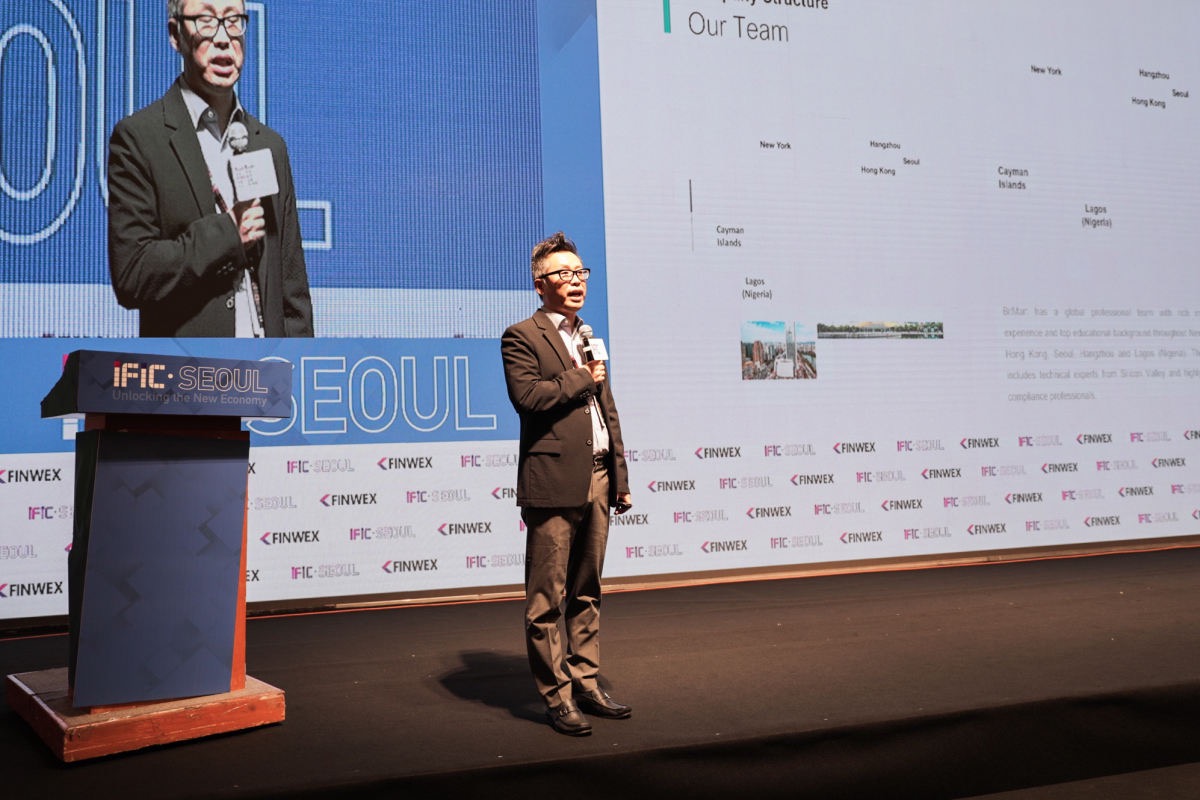 Social Media: