Global Ranking:
bitmart.com has reached the global rank of 13,522nd last week among all websites.
Highest 24-hour trading volume achieved: 686.6 Million USD.
Highest rank achieved among all exchanges on CoinMarketCap: No.12
Product:
Launched the LitcoinHD (LHD) Token Sale Event.
Continued to develop the Android App 2.0 and iOS App 2.0.3.
Supported the ERC20-based USDT on the website version.
Ready to launch the EUR-to-crypto gateway product.
Developed OTC 0.92 version for PC and Phase II for H5.
Optimized and improved liquidity for multiple main trading pairs.
Continued technical docking with multiple pre-listing projects.
Continued development on new listing projects.
Marketing Operation:
Operated our social media channels, forums, and communities on a daily basis.
Negotiated and prepared multiple pre-listing projects.
Launched the LitcoinHD (LHD) Token Sale Event.
Started the 14th BMX Monthly Burn.
Promoted newly listed projects, strategic partnerships, and other campaigns.
Organized new promotional activities for global communities.
Prepared 2019 Block Plus Summit Series III (will be held in Vietnam on September 15th, 2019)
Developed business relationships with multiple potential projects.
Continued further marketing cooperations with relevant individuals, agencies and institutes in the U.S., Japan, Korea, Russia, Vietnam, Nigeria, and Turkey.
Business Development:
BitMart has launched the "Quick Exchange", a USD-to-crypto gateway product to US residents. Supporting over 2,500 US banks, the Quick Exchange enables American users to buy BTC and ETH via bank transfer or wire transfer in a secure, fast, and convenient way! Besides, BitMart is currently offering 0 fees for deposit and withdrawal.
On August 15, 2019, the winners of The BrandLaureate Tech Awards were announced by The World Brands Foundation (TWBF) at the BLOCOMIC - Blockchain Economic Summit at Putrajaya, BitMart was announced to win The BrandLaureate Tech Award (Exchanger), being one of the renowned organizations represents the very best in the blockchain industry.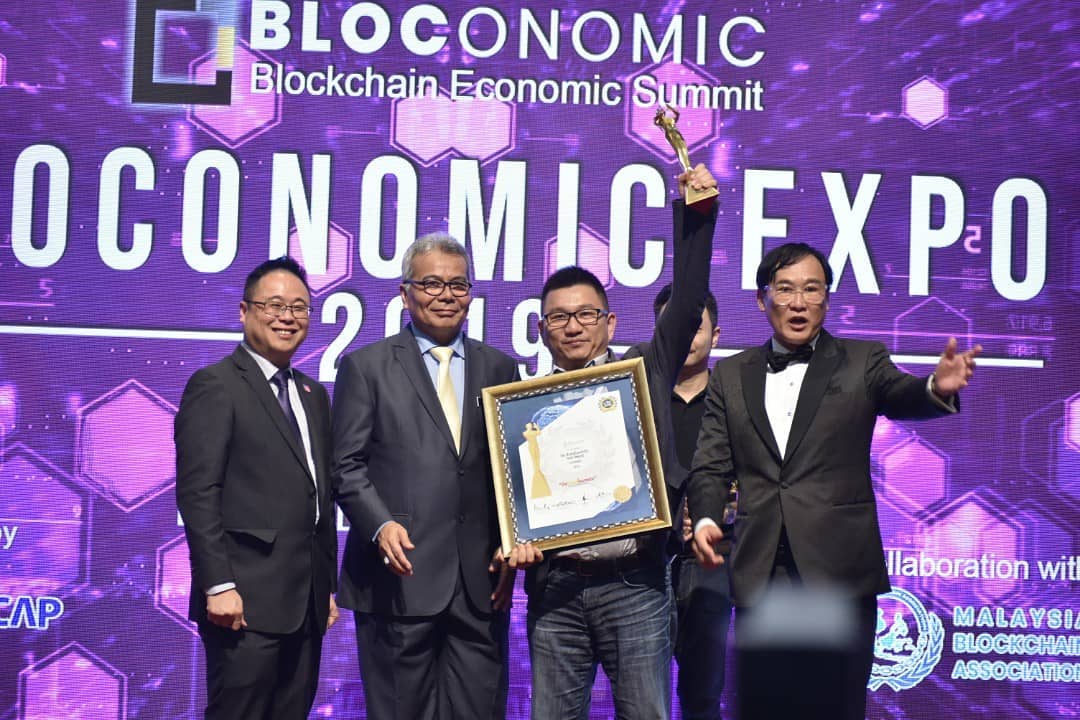 As stated the "Repurchase Mechanism" in our white paper, BitMart will use 20% of the income earned from trading fees from July 20th, 2019 to August 19th, 2019 to repurchase and burn BMX tokens with records released later. The Repurchase Mechanism will continue until 500 million BMX are burnt, thus reducing the total supply of BMX. You will be able to check the burn records via the blockchain browser once complete.
Social Media: