Website Ranking:
bitmart.com has reached the global rank of 29,844th last week among all websites.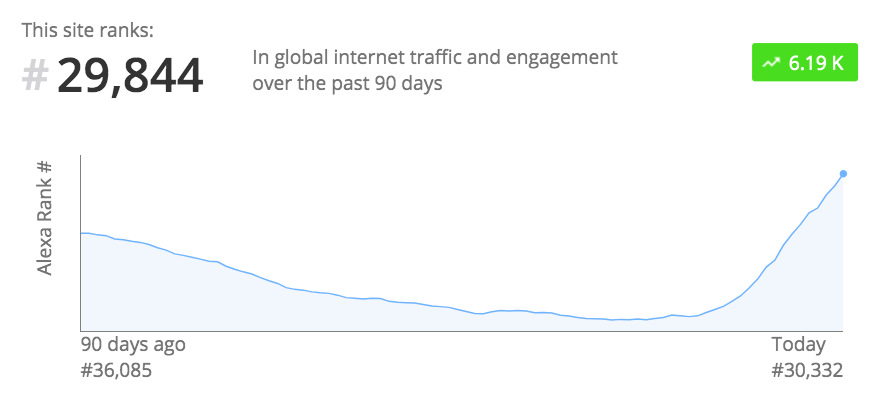 Trading Volume:
Highest 24-hour trading volume achieved: 940.76 Million USD.

Highest rank achieved among all exchanges on CoinMarketCap: No.18
Product:
Developed USD-to-crypto gateway product.

Developed the mobile App 2.0.1 for iOS operating systems.
Optimized and tested the 2.0 version of the Android App.
Optimized the wallet, matching system, notification center, etc.
Started operating the quantitative hedging program.

Continued technical docking with multiple pre-listing projects.

Continued development on new listing projects.
Marketing Operation:
Operated our social media channels, forums, and communities on a daily basis.

Listed Aphelion (APH), Cosmos (ATOM), Digital Asset Swap Token (DAS) with new trading pairs:

Launched the BOOM promotional campaigns.
Celebrated the 50th moon land anniversary by conducting a 1-day giveaway.
Concluded 

BitMart Mid-Year Promotion Campaign and related giveaways.

Promoted newly listed projects, trading competitions, strategic partnerships, and other campaigns.

Completed refunding to KTN buyers.

Prepared BitMart Vietnam summit.

Developed business relationships with multiple potential projects.

Continued further marketing cooperations with relevant individuals, agencies and institutes in the U.S., Japan, Korea, Russia, Vietnam, Nigeria, and Turkey.
Important Notice:
We will conduct a system upgrade and maintenance from 2:00 AM to 5:00 AM on July 23rd, 2019 (EDT). The maintenance is estimated to last up to 3 hours, during which the deposit, trading, and withdrawal features will be suspended. OTC Trading and some other functions will also be unavailable. Due to the large fluctuation of the price in the trading market, we highly recommend you to cancel all unfilled orders before the maintenance. We are sorry for any inconvenience it may cause you.
Social Media: