1. Project Introduction
DAS Solution provides an opportunity for individuals and businesses to get a loan with their digital assets without having to lose them and receive another chance to invest with the legal render.
2. DAS Token
The exchange ratio of DAS Token and any legal render will be announced on the 30th of every month on DAS Solution. After purchasing a DAS Token, they should pay the calculated amount referring to the exchange ratio.
Token Name: Digital Asset Swap Token
Token Symbol: DAS
Token Standard: ERC-20
Token Sale Amount: 1,000,000,000 DAS 
3. Token Allocation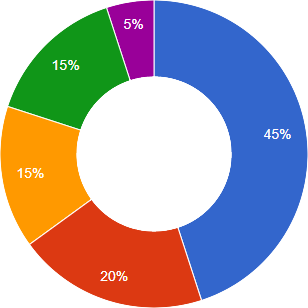 Token Sales: 45%
Marketing & Advertisement: 20%
Team & Adviser: 15%
Ecosystem: 15%
A reserve fund of the company: 5%
4. Useful Links